Welcome to a refreshing new take on dentistry! We designed every aspect of Le Dental Spa with your comfort and ease in mind. From the moment you arrive to each "see you next time", our focus is on creating your ideal experience with customized aromas, indulgent accommodations, and a caring team that listens. Reserve your experience, step into relaxation, and leave the rest to us!
"We're all doing life for the first time, we're all on our own personal and professional journey, the journey of betterment. The relationships I have built with my patients is imperative to how I lead Le Dental Spa. We must understand the patients and connect with them to be a part of their dream. Their dream is our dream."
– Dr. Pauline Le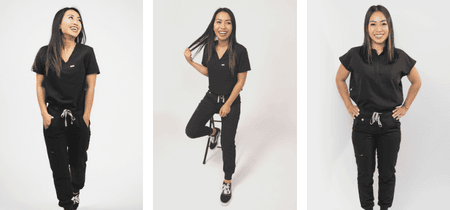 At Le Dental Spa, our VITAL values epitomize our unwavering commitment to invigorating and energizing the experience. We infuse every aspect of our practice with vitality, breathing new life into the industry and the well-being of our patients.